Our business is to assist Projects and Startups, by introducing Director(s)/Partner(s), who introduce Funds for Working Capital and Operational Overheads. We always look for opportunity to add value to endeavors of businesses. Several years of working experience of our team provide us with deep grounding on their requirements/challenges/pain points and possible solutions. In partnership with businesses, we focus on clearly defining challenges/problems, co-designing solutions and then executing them to accomplish desired results.
Restructuring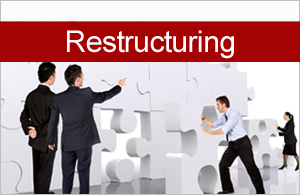 "Restructuring", "Cost-Cutting", "Downsizing" etc. are words in business, from time to time. Sometimes, even successful and well run companies encounter difficulties as a result of hyper competition, market volatility, downturn in economic cycles and other factors beyond their control. During these times, quick assessment of challenges and unemotional decision making becomes key to survival in short term and profitability in long-term.
Business transformation gets sparked with change in thought process of promoters. Number of times, it just demands more organized approach to business and setting up priorities well, focusing on few things and saying no to others. As we believe quantitative factors (financials) are driven by qualitative factors of business, to change financials, we strive to bring in significant changes in quality of business at various dimensions. We work with businesses on their strategy front to improve business health, and, resultantly enhance their valuations.
Growth and Scalability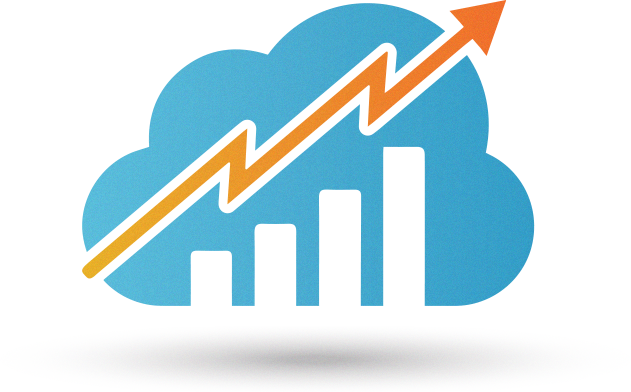 Growth and scalability are most magical words for promoters, investors and lenders alike. However, businesses need serious thinking on organic vs. inorganic growth (growth through acquisition) and corresponding strategies. Generally, growth and scalability demand infusion of significant resources (capital and competence) before businesses see profitability.
We work closely with businesses to clearly define challenges on the growth and scalability path, co-design suitable strategies and then execute action plan to accomplish desired results. Here, focus of our operations is to unleash potential of businesses through brand management, market positioning, customer outreach programmes and establishment of distribution network.
Investment Advisory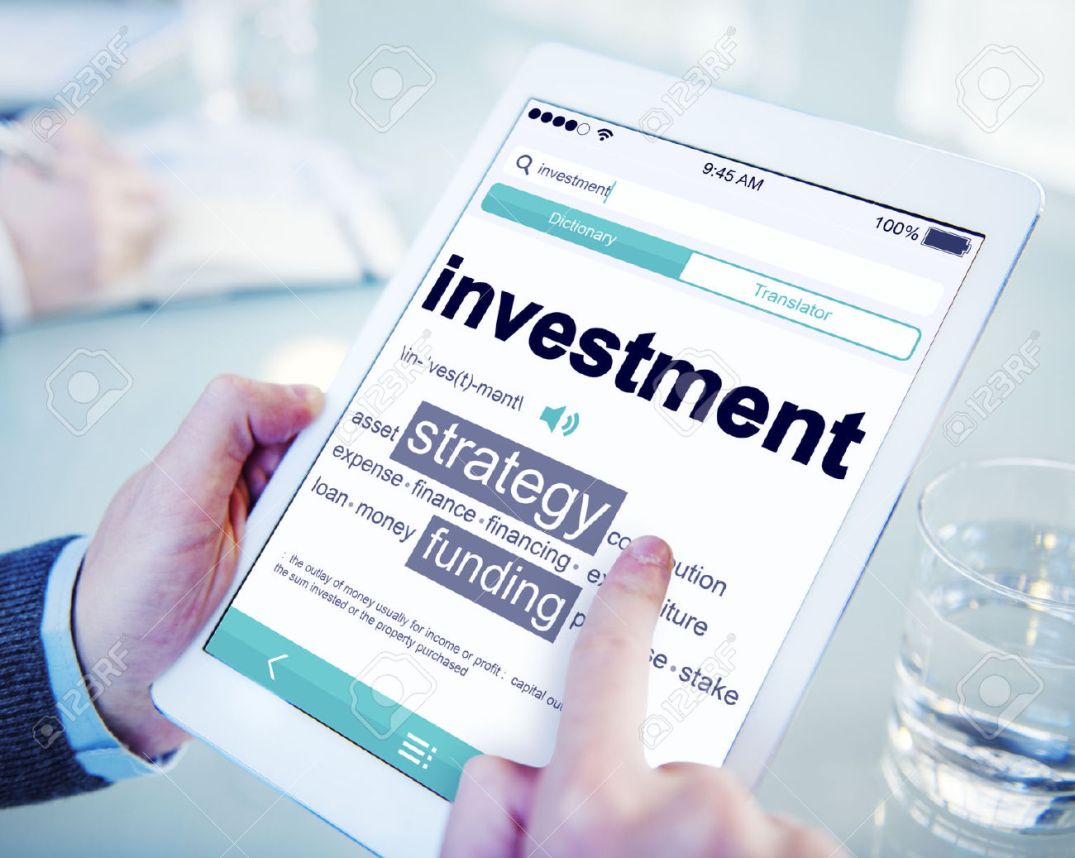 Wealthy families know "Making money is tough, retaining that is tougher". Preservation of capital and its enhancement needs significant efforts, thinking and clear strategy. Many of the family offices need credible partner to consolidate their assets and advise them on asset allocation and its management. Another area of their concern is wealth transfer to next generation. We work with wealthy families/family offices on entire spectrum of challenges – wealth consolidation, wealth preservation, wealth management and wealth transfer.